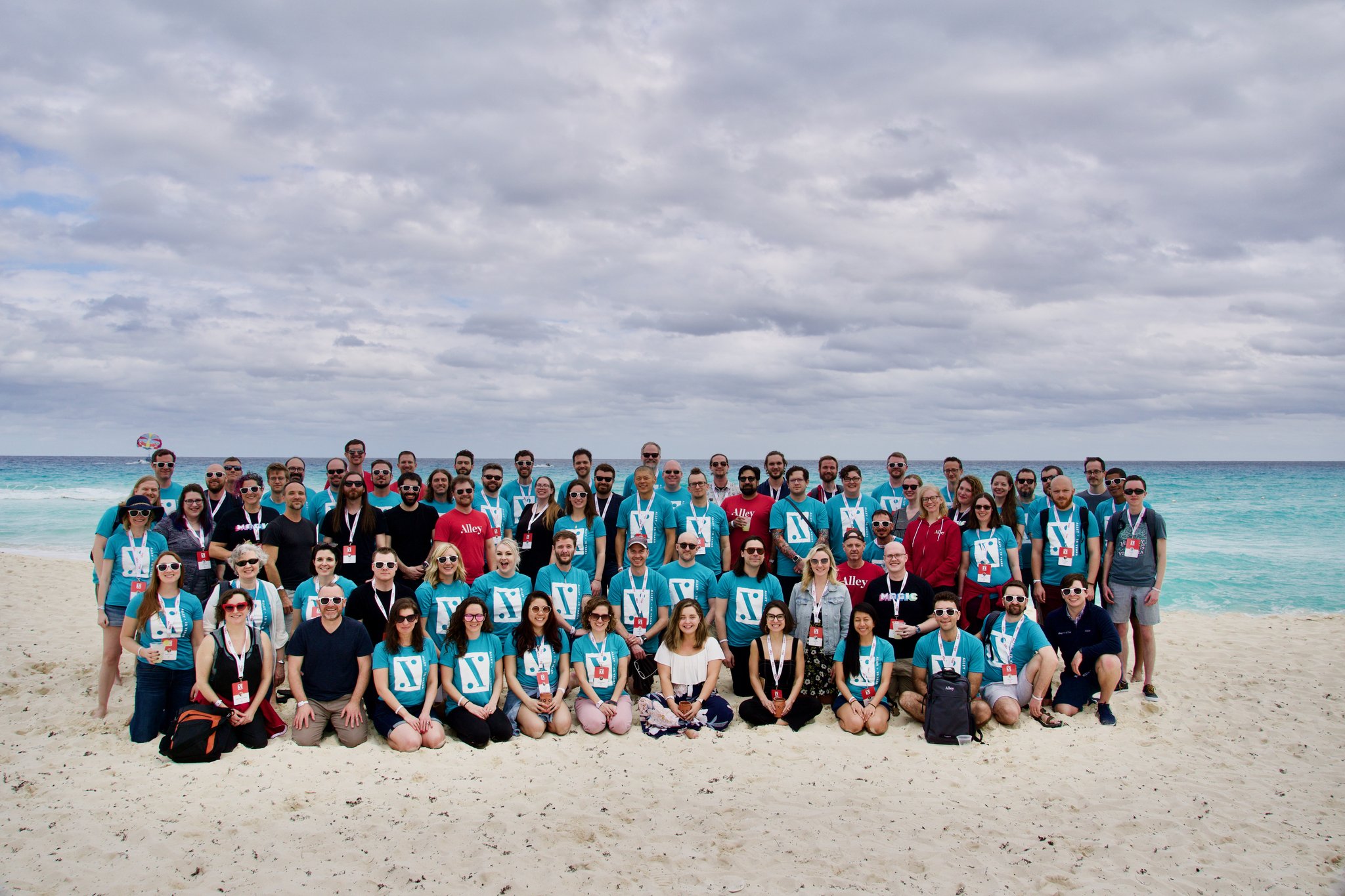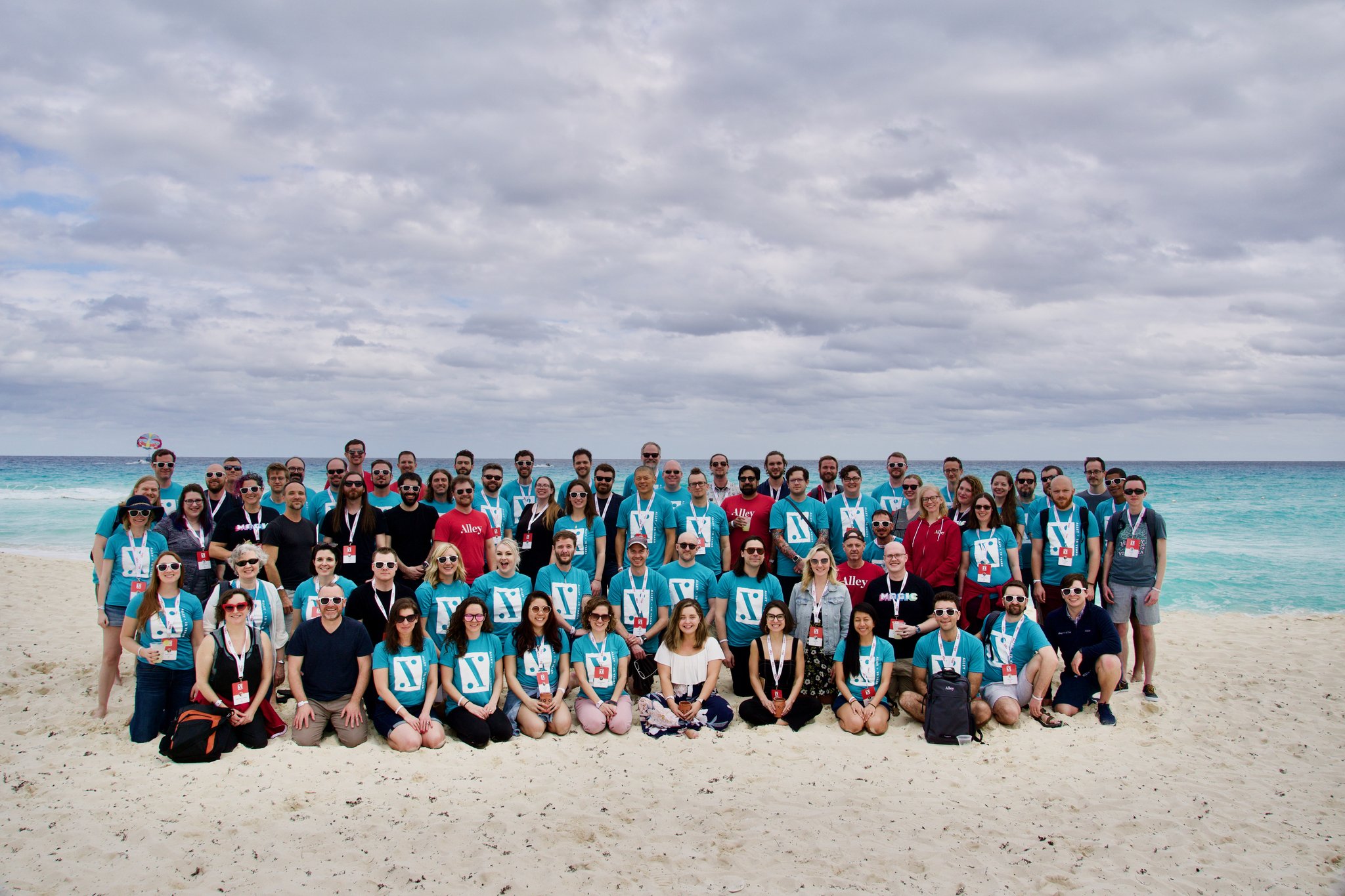 I'm thrilled to announce that this week I'll be joining Alley Interactive as the Director of WordPress Software Development. I've been a big fan of the work this talented team has produced over their impressive 10 year history and look forward to the opportunity to join in and learn from this group of people. Even in my short time getting to know the people at Alley, I've already come to appreciate the passion, dedication, openness and trust that I've seen exhibited by this group and feel lucky to be joining such a great bunch of colleagues.
One thing that I've learned over my career is how important it is to work alongside people who inspire, challenge, and support you—both personally and professionally. I've been very fortunate to have experienced that support at Human Made over the past three years and Washington University before that. To that end, it was bittersweet to say goodbye to my former colleagues at Human Made last week. I've learned an amazing amount during my time there and will always be grateful to Tom, Joe, and Noel for letting me be a part of the HM family. They're an amazing group of people that have had a huge impact on me, and whom I expect to call friends for the rest of my life.
Here's to new challenges and new adventures. I hope to learn every day and to be an open and supportive colleague. Should be fun!